Manage your money anywhere, anytime... and help the environment too!
Helping members to access their credit union account during Covid 19.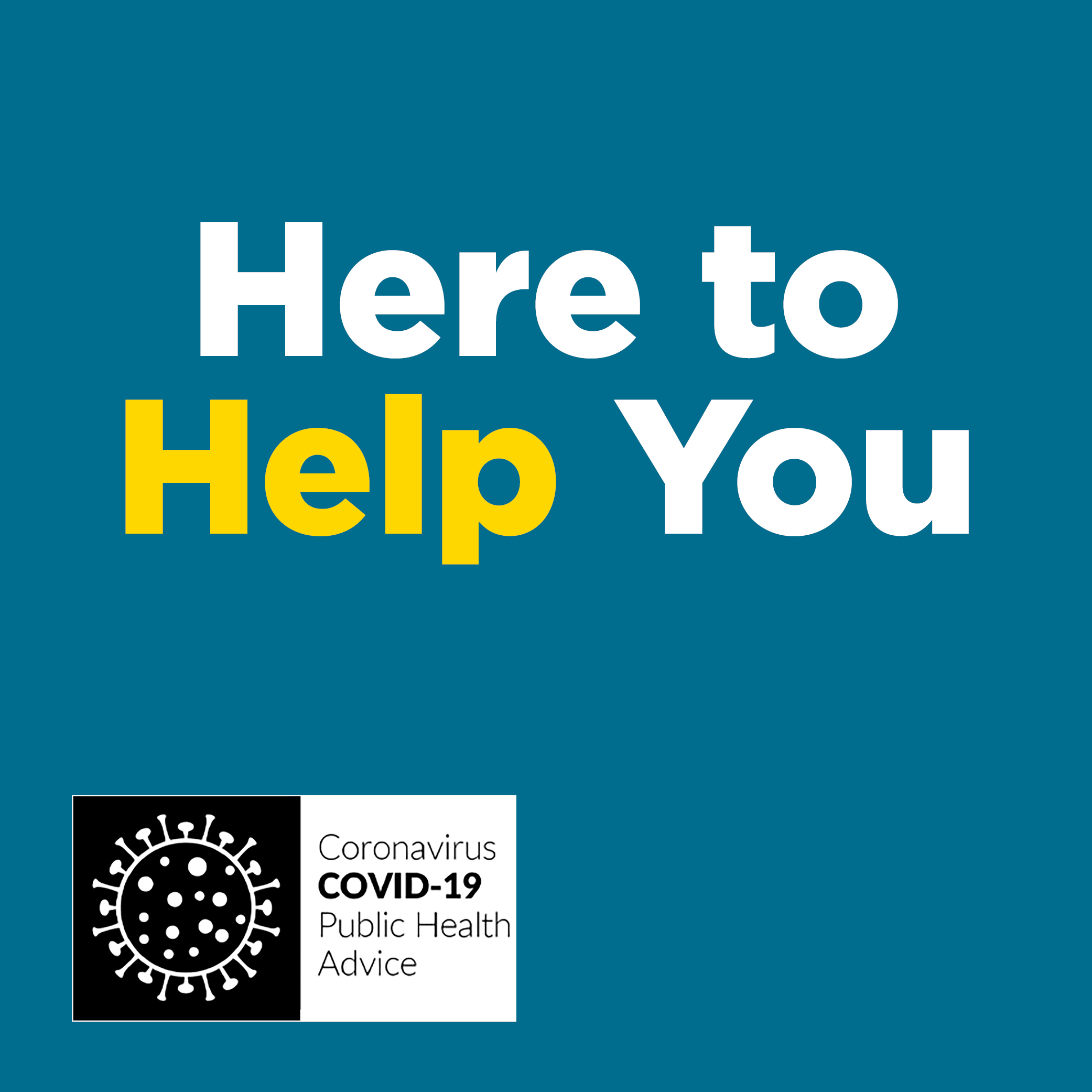 Killarney Credit Union has now made it easier for you to manage your money 'on the go' and in a way that is convenient to you. We would like members to have access to their accounts during the current Covid 19 crisis.
The benefits of registering
Secure Member Login - Have peace of mind knowing that your data is secure
The ability to recieve estatements
Transfer funds between your own accounts
Transfer funds to external non-credit union accounts
Set up payees
Change communication perferences
Reduce yearly print cost by registering for eAGM
Register for online access
To register for Online Access click the button below and you will be taken to a secure section of the web site. Simply follow the instructions and enter the information required. If you have any questions please don't hesitate to contact us and we will be happy to assist.
Mobile Banking
All you need to do is download the Mobile App to securely check your balances, pay bills and internally and externally transfer funds.
To download the app today please select either link above or go directly to the App Store or Google Play Store. Look for Killarney Credit Union in the app store.
This facility is open to all members who have registered for Online Access.