Our Services

Loans
Life's constant changes demand that you have financial flexibility, and there's no easier way to get that flexibility than with a Personal Loan from Killarney Credit Union. Our low cost loans are designed to be flexible to help you maintain adequate cash flow throughout the year. Compare the real cost of a credit union loan with that of other financial institutions take into account our advantages and we think you'll agree you're better off talking to Killarney Credit Union.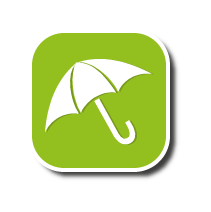 Savings
Savings as shares in a Credit Union are a better way to save. You are not just another customer but an active member of a highly successful financial co-operative. You have a share in the ownership of the Credit Union, so as well as earning dividends on your shares, you can have a say in the operation of the Credit Union.
By saving regularly you not only help yourself, you also help your community as your savings provide a loan fund for other credit union members.
Learn more about the many benefits of saving with Kenmare Credit Union in our savings section.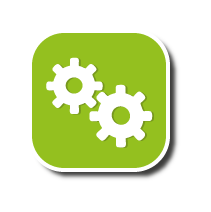 Other Services
Foreign Exchange
Pay Point Bill Payments
Insurance (Loan Protection/Life Savings/Health Insurance Group Scheme)
Mobile Phone Top Ups
Quick Lodge
Payroll Deductions
School Savings Scheme
Learn about our other services...