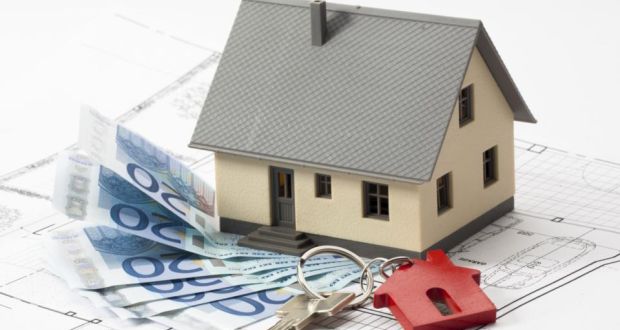 A Guide to Mortgage Arrears Resolution Process
The Mortgage Arrears Resolution Process (MARP)
A member's home is their most important asset. When members borrow money to buy a house, it is important to explain to members the importance of maintaining loan payments as per the agreed schedule. Equally important is for the Credit Union to have a process in place when it is no longer possible to make payments as planned. Killarney Credit Union is required under the Code of Conduct on Mortgage Arrears (CCMA) which is issued by the Central Bank of Ireland to have a MARP in place for its members who experience financial difficulty and are in arrears, or are at risk of going into arrears (Pre-Arrears) on their mortgage with the Credit Union.
Killarney Credit Union is committed to assisting members in financial difficulty, weather those difficulties are temporary or more permanent in nature. Our goal is to get members back on a fair and sustainable payment plan as soon as possible, and to this end co-operation is necessary. If members don't work with us towards this solution, they are at risk of being deemed non-cooperating, which will ultimately result in those members losing the protections afforded under MARP.
It is important to note that the CCMA and MARP only apply to mortgage loans that are secured against a members Primary Residence. This means the house which you principally reside in as your "home" or the only residence you own within the state, weather occupied by you or not. Please see www.centralbank.ie for further clarification on the CCMA.
There are 4 Steps to MARP:
1. Communication
2. Financial Information
3. Assessment
4. Resolution
For more information please call to the Credit Union for a copy of our MARP booklet, or alternative click here to download a copy in PDF format.
Killarney Credit Union has a specific department, the Arrears Support Unit that deals with members who have mortgages with the Credit Union, who are experiencing financial difficulty. Please contact 064 66 23720 (Mon – Fri 9:30am to 5:30pm) or email This email address is being protected from spambots. You need JavaScript enabled to view it.
WARNING: YOUR HOME IS AT RISK IF YOU DO NOT KEEP UP PAYMENTS ON A MORTGAGE OR ANY OTHER LOAN SECURED ON IT
WARNING: IF YOU DO NOT MEET THE REPAYMENTS ON YOUR CREDIT AGREEMENT YOUR ACCOUNT WILL GO INTO ARREARS. THIS MAY AFFECT YOUR CREDIT RATING WHICH MAY LIMIT YOUR ABILITY TO ACCESS CREDIT IN THE FUTURE
The government has set up an independent Mortgage Arrears and Information advice service. For more information visit www.keepingyourhome.ie or phone 0761 07 4050.