Killarney Credit Union works with a number of partners in offering members a range of credit union insurance products. These include car, home, travel, health insurance products.
Coveru: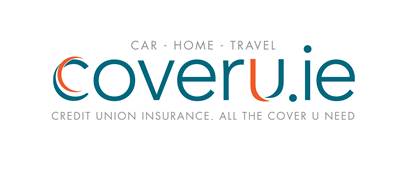 Coveru.ie is a new suite of insurance services brought to you by credit unions and AIG. Coveru.ie offers great value to credit union members on home, car and travel insurances.
Ask for a quick quote online via the coveru.ie website.Over the phone by contacting AIG Customer Service 1890 410 410.
Axa
Axa offers a 10% discount on car and home insurance products for credit union members. For enquiries drop into AXA, 6 Denny Street, Tralee, email This email address is being protected from spambots. You need JavaScript enabled to view it. or phone AXA on 1890 336 339.
VHI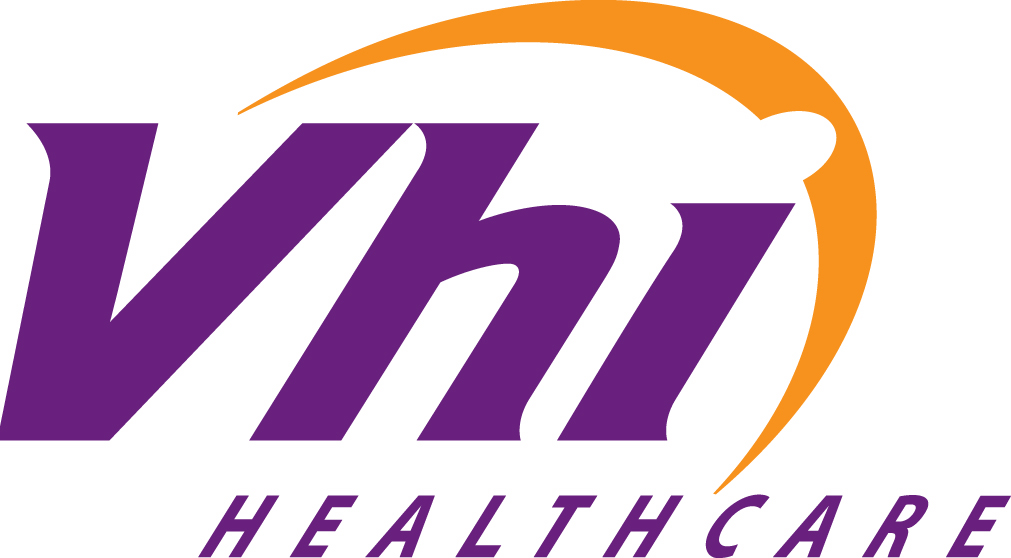 VHI offer member discounts for group schemes. Call 1850-211558.