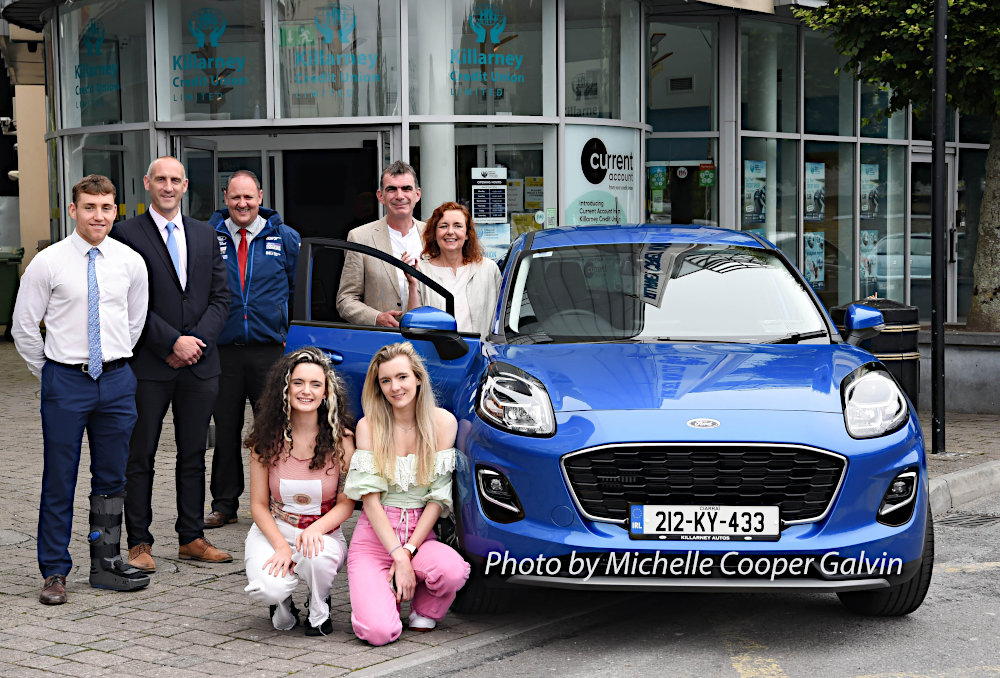 July 2021
Congratulations to John Knightly from Sneem who won a Ford Puma Titanium in our recent Car & Cash Draw. The cash prize winners were Triona O'Connor, Joseph O'Doherty, Michael Fleming, Helen O'Sullivan, James Kissane, Collette & Eithne Willock, Mary O'Leary, Noreen Moriarty O'Sullivan, Geraldine & Gerard O'Mahony, Cecelia Ring, Sinead Buckley & Michael McCarthy.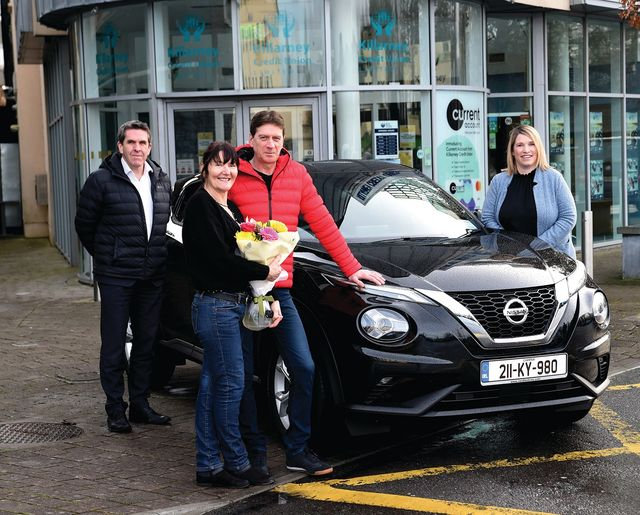 Jan 2021
Congratulations to our January 2021 Car draw winners Mary O' Connor and Colin House! Best of luck with your new motor!
The cash prize winners were Eileen Daly, Maria Cionelo, Mary & Patrick O'Keeffe, Mary McCarthy, Mary O'Connor, Daniel J Doona, Elizabeth Crosbie, Mohd Rezaul, Michael J Heavy, Joan & John Culloty & Marie Healy.